• Once Upon a Time • Peacock Books Rochester MN • Red's Untold Tale • Wendy Toliver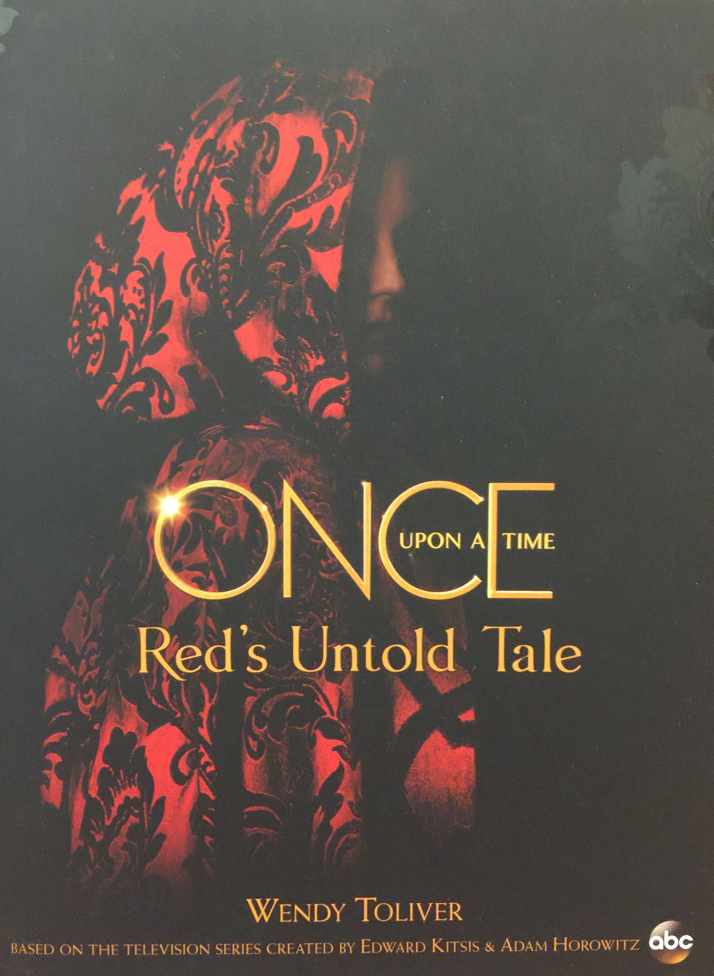 Buy at Peacock Books & Wildlife Art, Shop #100, in the Galleria on South Broadway

Once Upon A Time: Red's Untold Tale

Wendy Toliver

ISBN 978-148472746-1 | HC |  USED $ 6.95

Copyright © 1972-2023 Lisa Loucks-Christenson. All Rights Reserved Bow Wow Detectives™, Bow Wow Detectives Agency™, A Bow Wow Detectives Cozy™, Bow Wow Detectives Case Files™ are established legal trademarks with multipile bestselling and award-winning titles. Lisa Loucks-Christenson holds the copyrights and is the original creator of these brands, characters, and series; developed in 2005 and used in commerce since 2009. Published by special arrangement with various publishers, and Story Antics®, an Australian registerd trademark owned by Lisa Loucks-Christenson. ALL RIGHTS RESERVED. There are underlying copyright interests in the various works of authorship associated with this registered trademark. Bow Wow Detectives, is a legal trademark.