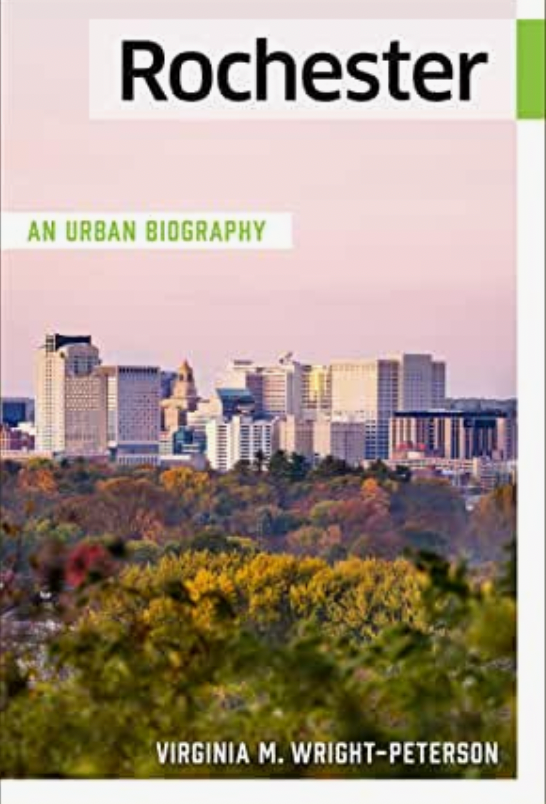 Rochester: An Urban Biography
Rochester:An Urban Biography
Virginia M. Wright-Peterson
A concise history of Rochester, featuring stories that are familiar, surprising, and sure to change the way you see the city.

Rochester, Minnesota's third-largest city, is best known for its world-renowned medical facility, the Mayo Medical Center—yet its history and contemporary life are filled with countless other stories, people, and pivotal moments. Rochester has always been a crossroads...
---
---
More from this collection
Copyright © 1972-2023 Lisa Loucks-Christenson. All Rights Reserved Bow Wow Detectives™, Bow Wow Detectives Agency™, A Bow Wow Detectives Cozy™, Bow Wow Detectives Case Files™ are established legal trademarks with multipile bestselling and award-winning titles. Lisa Loucks-Christenson holds the copyrights and is the original creator of these brands, characters, and series; developed in 2005 and used in commerce since 2009. Published by special arrangement with various publishers, and Story Antics®, an Australian registerd trademark owned by Lisa Loucks-Christenson. ALL RIGHTS RESERVED. There are underlying copyright interests in the various works of authorship associated with this registered trademark. Bow Wow Detectives, is a legal trademark.